Dear customers!
Please send your requests and remarks about the work of the printing house to the person for whom your opinion is of great significance -
director@abris-print.com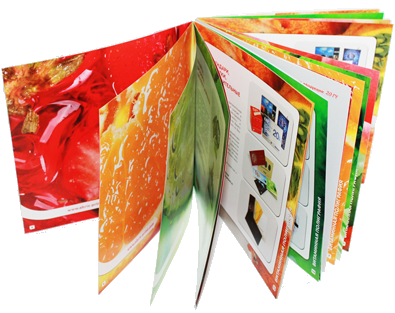 Download the catalog of products and printing services
---


Our address: 4 Ivana Lepse Ave., building 7, ground floor, Kyiv, Ukraine, 03680
E-mail: info@abris-print.com
Telophone: +38 (044) 238-28-03
Fax: +38 (044) 454-04-30

Contact our managers: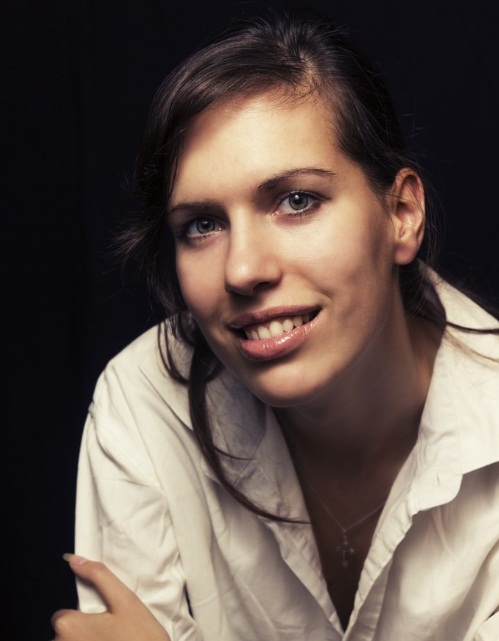 Antonina Buban
Mob. 093-342-10-00
skype: kettrrrin
a.buban@abris-print.com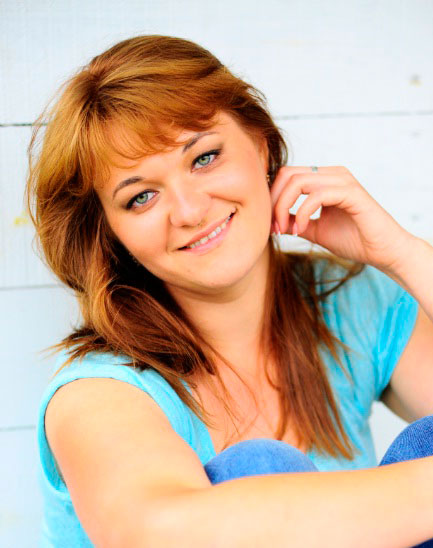 Inna Bidnichenko
Mob. 097-997-52-55
skype: inok24
i.bidnichenko@abris-print.com
Mariya Tabenkova
Mob. 099-547-23-25
skype: tabenkova.mariya
m.tabenkova@abris-print.com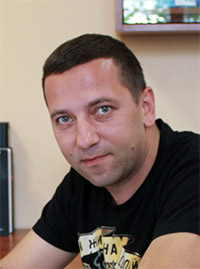 Konstantin Zamsha
Mob. 067-977-44-33
skype: k_zamsha
k.zamsha@abris-print.com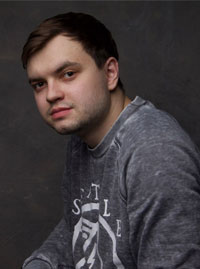 Egor Shchukin
Mob. 063-930-57-15
skype: egordp
e.shchukin@abris-print.com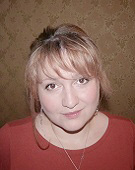 Ilona Starun
Mob. 067-450-74-96
skype: ilonka_starun
i.starun@abris-print.com
Album code is not specified.