3D тур по офису
Our address:
4 Ivana Lepse Ave., building 7, ground floor, Kyiv, Ukraine, 03680
E-mail:
info@abris-print.com
Telophone:
+38 (044) 238-28-03
Fax:
+38 (044) 454-04-30
Dear customers!
Please send your requests and remarks about the work of the printing house to the person for whom your opinion is of great significance -
director@abris-print.com

Скачать каталог

Contact our managers: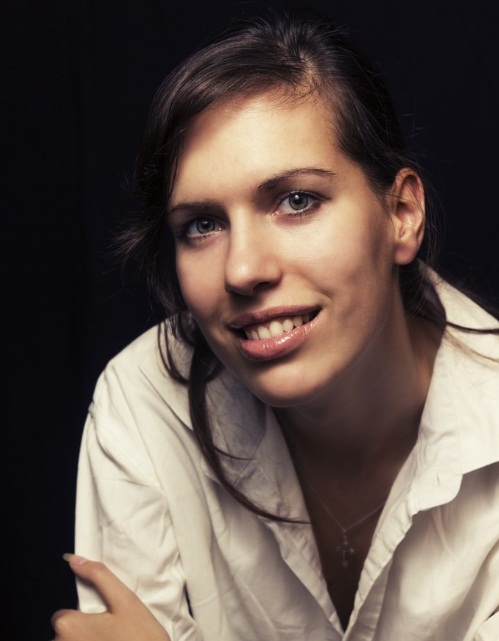 Antonina Buban
Mob. 093-342-10-00
a.buban@abris-print.com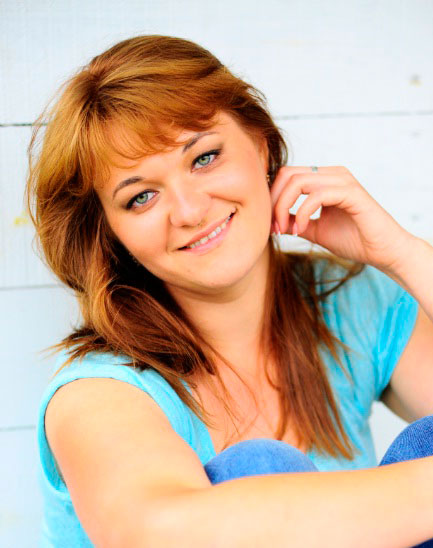 Inna Bidnichenko
Mob. 097-997-52-55
i.bidnichenko@abris-print.com
Mariya Tabenkova
Mob. 099-547-23-25
m.tabenkova@abris-print.com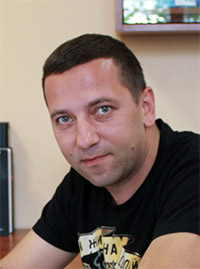 Konstantin Zamsha
Mob. 067-977-44-33
k.zamsha@abris-print.com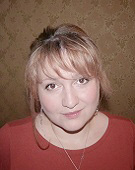 Ilona Starun
Mob. 067-450-74-96
i.starun@abris-print.com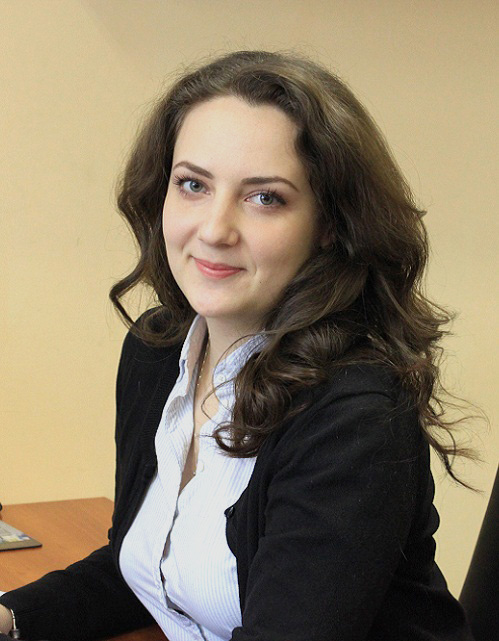 Rudenko Oxana
моб. 050-911-15-56
o.rudenko@abris-print.com
Putting images on textiles
We offer our customers, colleagues and partners the best conditions of printing on textiles with a set of modern equipment installed at our production site.
Printing on fabric is performed by means of screen printing. Printing on textiles provides branded T-shirts, raglan sleeve shirts, caps, flags and even tents, necessary for the formation of a corporate style.
Putting a logo on fabric will be additional advertising when you conduct promotional activities or presentations to attract potential customers. The print on fabric is applied easily, dries quickly and withstands gentle machine washing. The service is provided in a quick and qualitative manner if ABRIS PRINT professionals undertake the task.
The cost of putting a logo on fabric depends on many factors, among which the number of copies, image color grade and size are decisive. Prints on T-shirts, raglan sleeve shirts and items of clothing manufactured for important corporate events enjoy the greatest popularity.
Would you like to get original promotional products?
Call ABRIS PRINT managers and order the production of branded T-shirts, sweatshirts, tents and other items. You will be pleasantly surprised with the quality of work of the master workmen and definitely pleased with the pricing policy of the printing house!