3D тур по офису
Our address:
4 Ivana Lepse Ave., building 7, ground floor, Kyiv, Ukraine, 03680
E-mail:
info@abris-print.com
Telophone:
+38 (044) 238-28-03
Fax:
+38 (044) 454-04-30
Dear customers!
Please send your requests and remarks about the work of the printing house to the person for whom your opinion is of great significance -
director@abris-print.com

Скачать каталог

Contact our managers: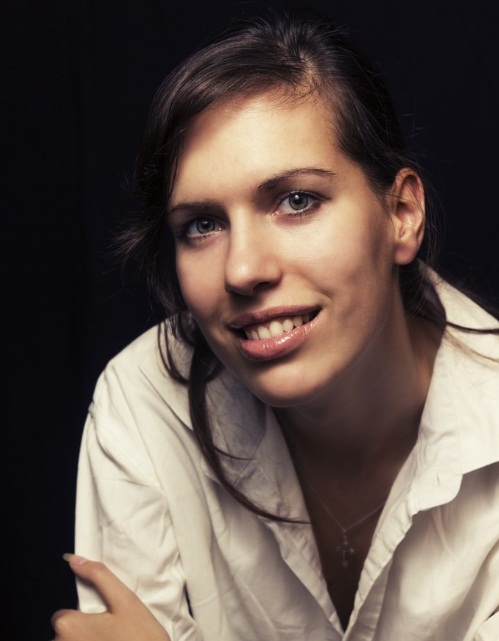 Antonina Buban
Mob. 093-342-10-00
a.buban@abris-print.com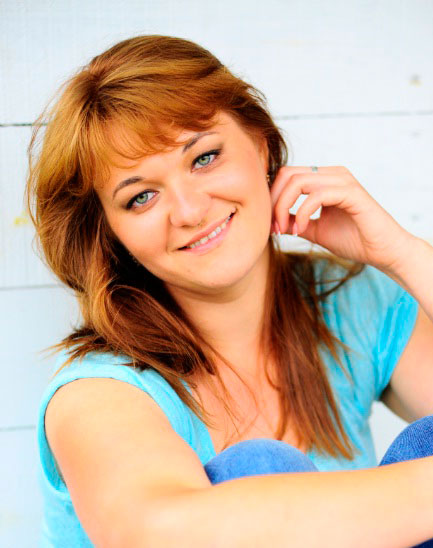 Inna Bidnichenko
Mob. 097-997-52-55
i.bidnichenko@abris-print.com
Mariya Tabenkova
Mob. 099-547-23-25
m.tabenkova@abris-print.com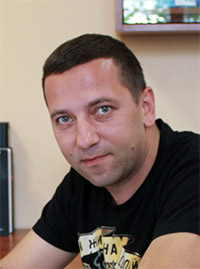 Konstantin Zamsha
Mob. 067-977-44-33
k.zamsha@abris-print.com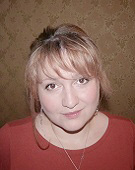 Ilona Starun
Mob. 067-450-74-96
i.starun@abris-print.com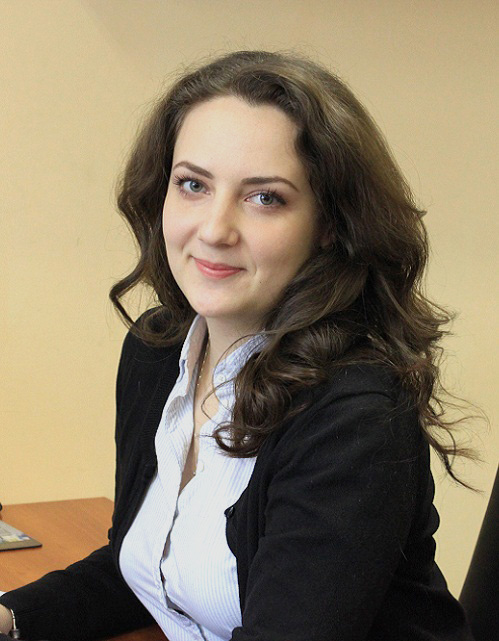 Rudenko Oxana
моб. 050-911-15-56
o.rudenko@abris-print.com
Offset printing
One of the main areas of activities of ABRIS PRINT Printing House is offset sheet printing. Having a fleet of modern printing equipment at our disposal, we can confidently offer you the production of high-quality printing products of any kind: from envelopes (110*220 mm) to B2 format (500*700 mm) inclusive.
We can help you print a lot of high quality and inexpensive items, as we specialize in the production of fly sheets, calendars, booklets and other promotional products. You just need to order printing in Kyiv, provide layouts, pay for the service and expect the delivery of eye-catching and high-quality printing products.
In case of medium and large print runs only offset printing is used. Kyiv is lined with advertizing bills and posters, most of which are manufactured at the production site of ABRIS PRINT by offset printing.
Advantages of offset printing in ABRIS PRINT Printing House:
capability to print on paper, self-adhesive materials, etc.;
minimum price of the product in case of medium and large numbers of copies;
production of proofs and color proofs for approval by the customer;
prepress control of all operations;
perfect color reproduction and image contrast;
24/7 production;
delivery of finished products in Kyiv and Kyiv region
Customers trust ABRIS PRINT professionals who consider offset printing to be a real art. We use inks from world-known producers, select the paper individually and perform color correction of layouts.
The printing house uses up-to-date Heidelberg equipment for printing, therefore, calendars posters, business cards, magazines, notepads and other products are manufactured quickly, qualitatively and inexpensively.
We highly appreciate the trust of our partners and make every effort to strengthen our relations, which become not only business but also friendly in the course of work. We guarantee you the highest quality of printing production, promptness of the execution of orders and reasonable prices!
We will be glad to see you among the customers of ABRIS PRINT Integrated Solution Printing House! :)