3D тур по офису
Our address:
4 Ivana Lepse Ave., building 7, ground floor, Kyiv, Ukraine, 03680
E-mail:
info@abris-print.com
Telophone:
+38 (044) 238-28-03
Fax:
+38 (044) 454-04-30
Dear customers!
Please send your requests and remarks about the work of the printing house to the person for whom your opinion is of great significance -
director@abris-print.com
Новости
08.05.2019
Шануємо!
День пам'яті та примирення

Подписаться на рассылку

Получить образцы

Скачать каталог

Contact our managers: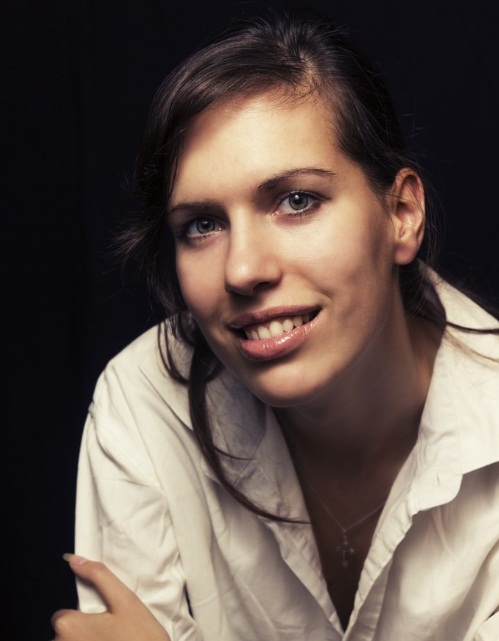 Antonina Buban
Mob. 093-342-10-00
a.buban@abris-print.com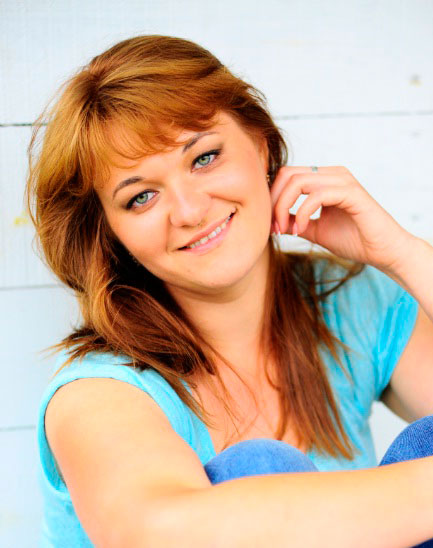 Inna Bidnichenko
Mob. 097-997-52-55
i.bidnichenko@abris-print.com
Mariya Tabenkova
Mob. 099-547-23-25
m.tabenkova@abris-print.com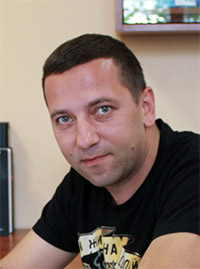 Konstantin Zamsha
Mob. 067-977-44-33
k.zamsha@abris-print.com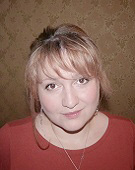 Ilona Starun
Mob. 067-450-74-96
i.starun@abris-print.com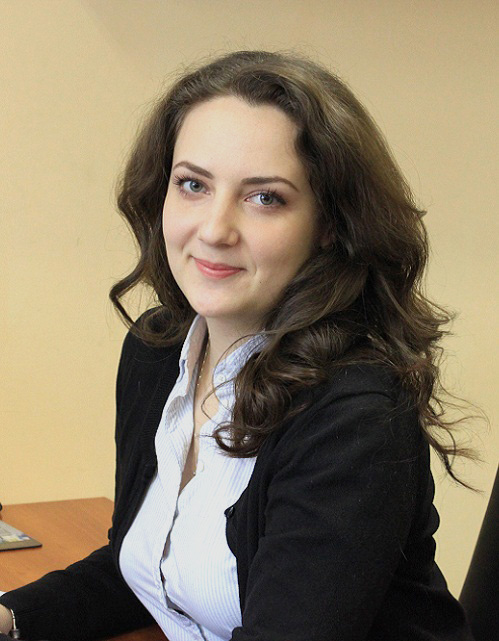 Rudenko Oxana
моб. 050-911-15-56
o.rudenko@abris-print.com
Calendars
Our works:
In the huge range of printed promotional products calendars are one of the most popular types of image-building printing items, combining the properties of a spectacular business present and advertising functionality. Throughout the whole year a beautiful calendar bringing you aesthetic pleasure will work for your reputation in the offices of your clients and partners, attracting the attention of not only the employees, but also the customers and partners of these companies.
Quality printing of calendars in Kyiv
Printing calendars will pay you off in spades! Do you have any doubts? Then take a close look at their benefits, find out the cost of making calendars and do not waste time but make your order! Calendars are before the eyes of your customers 365 days a year. In addition to their main purpose, well printed calendars are a source of hidden advertising.
Using the services of ABRIS PRINT, you will get the printing of pocket, desk, wall and non-standard format calendars. If necessary, the calendars will be delivered to you in Kyiv and Kyiv region.
What calendars can be printed?
1. Wall calendars are used by all employees. Such calendars increase your brand awareness and enhance the business reputation of your company.
2. When you carry out promotional events, it is better to order the printing of small format calendars. A pocket calendar is an excellent promotional medium that is always at hand.
3. If you plan to distribute calendars among office workers, the best option is to order the printing of desk calendars. It is definitely very convenient to plan the work week (or even month) when you have a calendar in front of you.
How are calendars made?
Printing calendars is carried out by means of digital or offset printing. The most diverse paper can be selected, including even designer cardboard. If the order exceeds 100 copies, offset printing of calendars is preferable (for the rational use of time and money).
Have you already got rid of all the doubts about the feasibility of ordering corporate calendar printing? Then do not waste time but call and make your order!