3D тур по офису
Our address:
4 Ivana Lepse Ave., building 7, ground floor, Kyiv, Ukraine, 03680
E-mail:
info@abris-print.com
Telophone:
+38 (044) 238-28-03
Fax:
+38 (044) 454-04-30
Dear customers!
Please send your requests and remarks about the work of the printing house to the person for whom your opinion is of great significance -
director@abris-print.com
Новости
08.05.2019
Шануємо!
День пам'яті та примирення

Подписаться на рассылку

Получить образцы

Скачать каталог

Contact our managers: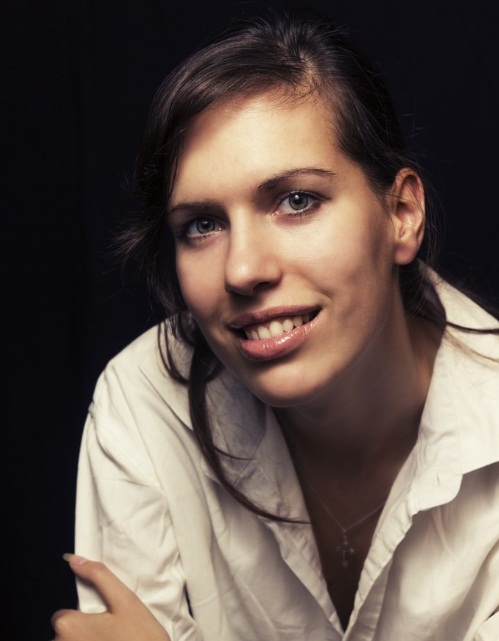 Antonina Buban
Mob. 093-342-10-00
a.buban@abris-print.com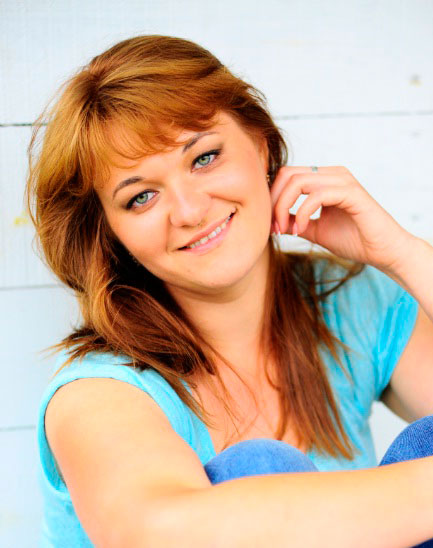 Inna Bidnichenko
Mob. 097-997-52-55
i.bidnichenko@abris-print.com
Mariya Tabenkova
Mob. 099-547-23-25
m.tabenkova@abris-print.com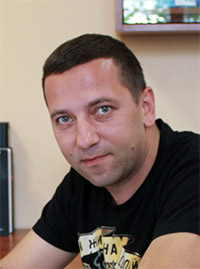 Konstantin Zamsha
Mob. 067-977-44-33
k.zamsha@abris-print.com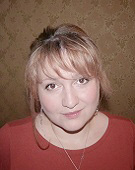 Ilona Starun
Mob. 067-450-74-96
i.starun@abris-print.com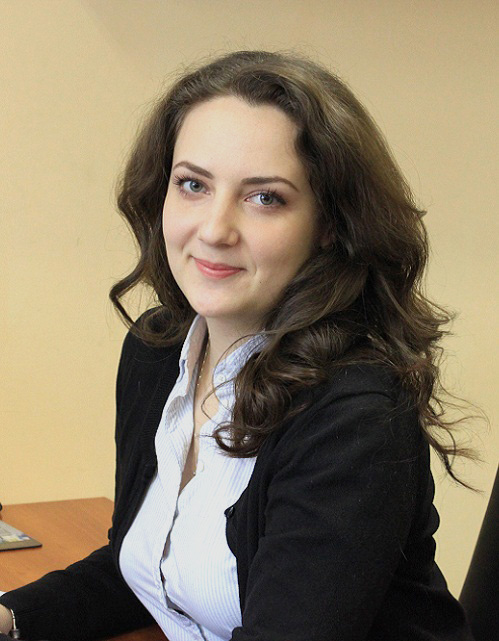 Rudenko Oxana
моб. 050-911-15-56
o.rudenko@abris-print.com
Notepads
Our works:
ABRIS PRINT Printing House offers the development of a design and production of any kind of corporate notepads. Would you like to print notepads at a low price? Excellent! You have come to the right place. ABRIS PRINT Printing House specializes in the production of notepads, calendars, commendations and other image-building products. The cost of printing will pleasantly surprise you and the time required for processing the requests will certainly please you.
Quality printing of notepads in Kyiv
Remember that the manufacture of notepads (Kyiv) requires special skills. A notepad consists of a backing sheet, cover and an inside block. The first two elements are laminated or varnished, while numerous sheets are collected with hot melt glue or a spring. If you want notepad printing to meet your requirements, entrust the order to ABRIS PRINT specialists.
The advantages of printing notepads in ABRIS PRINT Printing House:
in-house production facilities;
use of the best materials for printing notepads in Kyiv;
production of 10 notepads and more;
delivery of materials around Kyiv and Kyiv region.
Employees of the printing house will develop a layout for you, produce notepads and ensure the urgent delivery of the printing products. You will receive horizontal or vertical notepads, glued or with a spring. Please note that A6, A5, A4 format notepads (with the volume of 46 sheets) are the most popular.
Notepads with a logo will cost you quite not much and serve as good advertising, enhance the company's image and, of course, be helpful to their happy owners. Using ABRIS PRINT services, you will only benefit, as you will use your budget rationally, save time and get VIP-level printing products. Notepads are printed with modern machines, which allows ABRIS PRINT master workmen take even urgent orders.
Notepads are easy to distribute among buyers, nice to give partners as presents and profitable to hand round at exhibitions and conferences. ABRIS PRINT managers will tell you the exact cost and terms of printing.
Book the printing of corporate notepads with your logo in Kyiv right now!