3D тур по офису
Our address:
4 Ivana Lepse Ave., building 7, ground floor, Kyiv, Ukraine, 03680
E-mail:
info@abris-print.com
Telophone:
+38 (044) 238-28-03
Fax:
+38 (044) 454-04-30
Dear customers!
Please send your requests and remarks about the work of the printing house to the person for whom your opinion is of great significance -
director@abris-print.com

Подписаться на рассылку

Получить образцы

Скачать каталог

Contact our managers: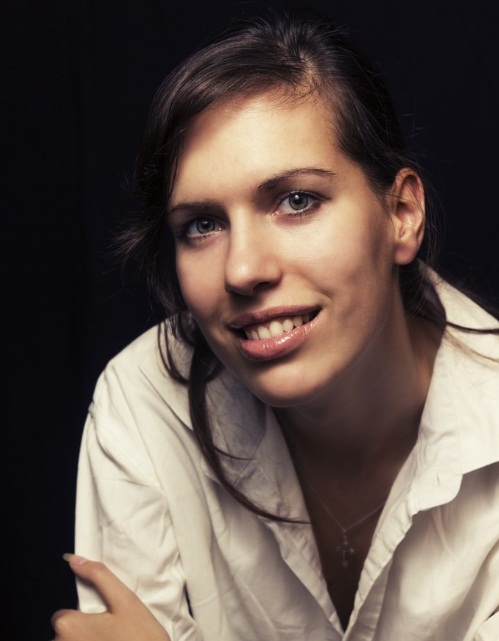 Antonina Buban
Mob. 093-342-10-00
a.buban@abris-print.com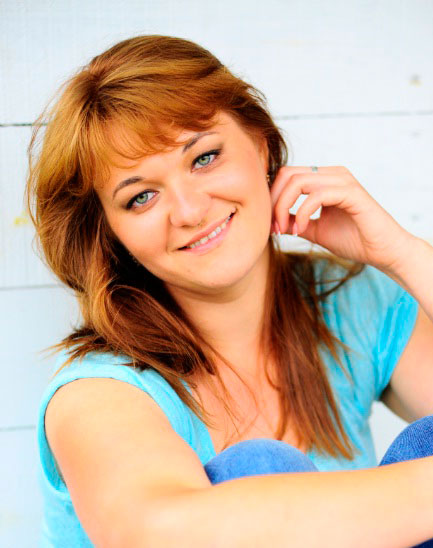 Inna Bidnichenko
Mob. 097-997-52-55
i.bidnichenko@abris-print.com
Mariya Tabenkova
Mob. 099-547-23-25
m.tabenkova@abris-print.com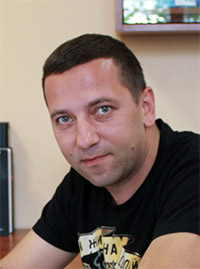 Konstantin Zamsha
Mob. 067-977-44-33
k.zamsha@abris-print.com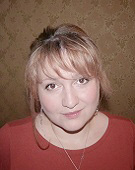 Ilona Starun
Mob. 067-450-74-96
i.starun@abris-print.com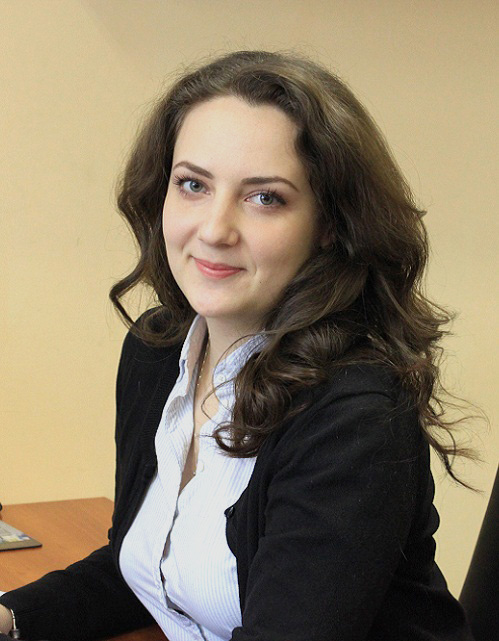 Rudenko Oxana
моб. 050-911-15-56
o.rudenko@abris-print.com
Кубарики, блоки для записей
Our works:
Paper block pads are indispensable things on any office desk. They have a lot of popular names, such as memo cubes, note pads, memo blocks, etc.
These are particular form sheets collected in a stack and glued on one side. Such sheets can be easily detached from the pack and used to make notes and marks.
The standard format of block pads is square, which determines their name "cubes". Nevertheless, they may be of practically any form.
Why are block pads with logos so popular?
They are always at hand to record important information;
They are carriers of corporate identity (logo, contacts, company colors);
They are simple and economical tools to promote your brand;
If clients often visit your office, a tear-off sheet with useful information and the logo of your company is another step to build and promote your brand.
In addition, block pads are used as handouts at conferences and exhibitions, polls and promotions, etc.
At out printing house you may order memo cube production and printing with the application of corporate design and contacts of your company. Don't hesitate to come, we are looking forward to meeting you!