3D тур по офису
Our address:
4 Ivana Lepse Ave., building 7, ground floor, Kyiv, Ukraine, 03680
E-mail:
info@abris-print.com
Telophone:
+38 (044) 238-28-03
Fax:
+38 (044) 454-04-30
Dear customers!
Please send your requests and remarks about the work of the printing house to the person for whom your opinion is of great significance -
director@abris-print.com

Подписаться на рассылку

Получить образцы

Скачать каталог

Contact our managers: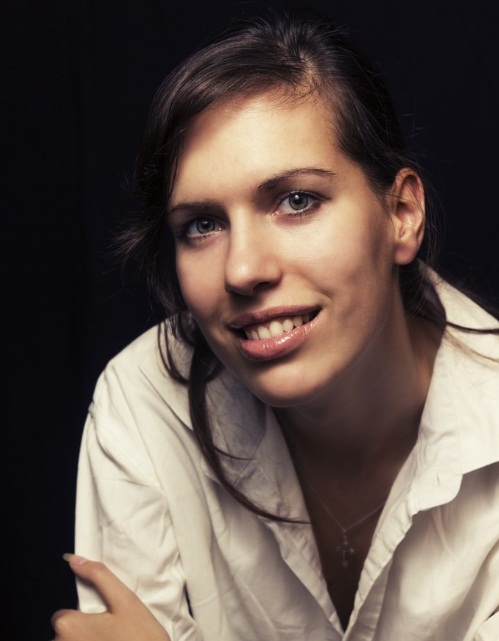 Antonina Buban
Mob. 093-342-10-00
a.buban@abris-print.com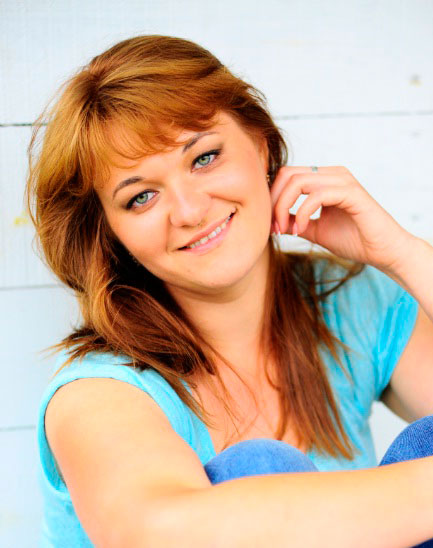 Inna Bidnichenko
Mob. 097-997-52-55
i.bidnichenko@abris-print.com
Mariya Tabenkova
Mob. 099-547-23-25
m.tabenkova@abris-print.com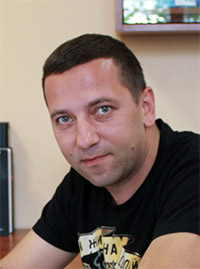 Konstantin Zamsha
Mob. 067-977-44-33
k.zamsha@abris-print.com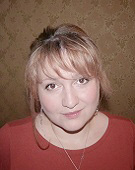 Ilona Starun
Mob. 067-450-74-96
i.starun@abris-print.com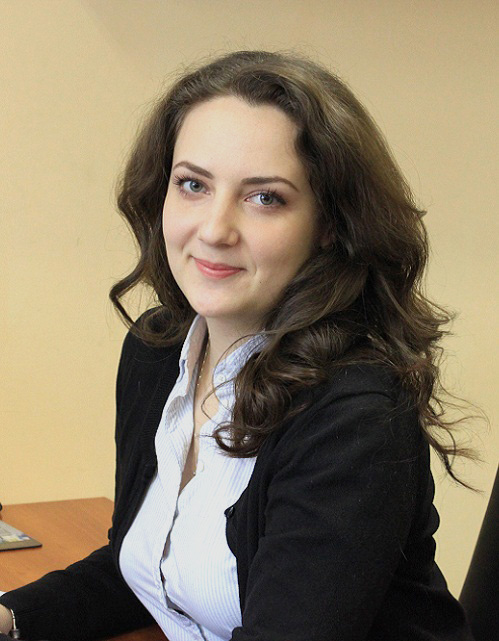 Rudenko Oxana
моб. 050-911-15-56
o.rudenko@abris-print.com
Greeting cards, commendations, invitations
Our works:
Are you expecting a corporate event or is a long-awaited holiday approaching? Order the printing of invitations, commendations and greeting cards. Colleagues and partners will appreciate your attention and respond in the same way.
In ABRIS PRINT printing of greeting cards will not cost you much. Both standard (template) layouts and those provided by the customers are used. The format of a product is determined individually, based on the preferences and the budget. The production of greeting cards usually takes 3 days and more.  Urgent delivery  of printing products is available.
In our printing house you can also order the development of an individual corporate greeting card design. By using different types of postpress, such as stamping, hot stamping die-cutting, cutting and partial application of UV varnish, an ordinary greeting card may be turned into a little piece of art. Such a business present will not only please your customers, but also emphasize the high status of your company.
Another important point... If you are planning an exhibition, a conference or an "open house day", be sure to order the production of invitations. The target audience will visit your event and you will benefit.
At such events business matters are discussed and the best employees and partners are distinguished. Get commendations produced for this special purpose and then hand them in to applause.
Remember that people are the most valuable resource that brings you constant profit.
Take a few minutes of your time and order the printing of commendations, greeting cards and invitations to show your care which will be duly appreciated by your employees!