3D тур по офису
Our address:
4 Ivana Lepse Ave., building 7, ground floor, Kyiv, Ukraine, 03680
E-mail:
info@abris-print.com
Telophone:
+38 (044) 238-28-03
Fax:
+38 (044) 454-04-30
Dear customers!
Please send your requests and remarks about the work of the printing house to the person for whom your opinion is of great significance -
director@abris-print.com
Новости
08.05.2019
Шануємо!
День пам'яті та примирення

Подписаться на рассылку

Получить образцы

Скачать каталог

Contact our managers: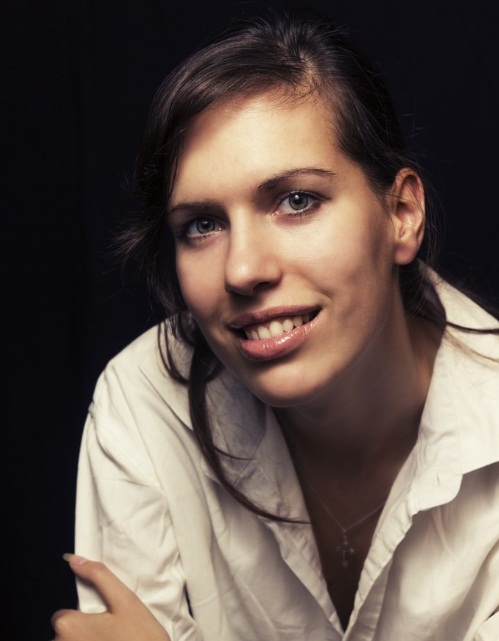 Antonina Buban
Mob. 093-342-10-00
a.buban@abris-print.com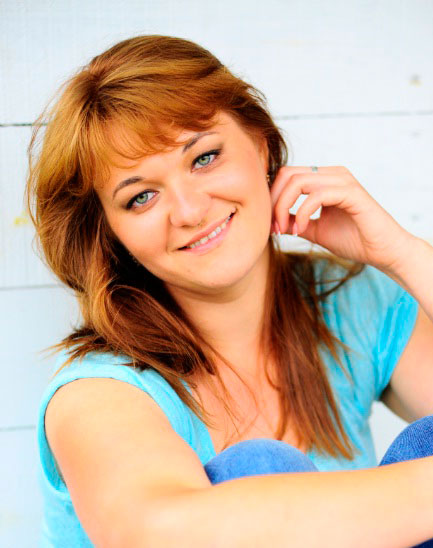 Inna Bidnichenko
Mob. 097-997-52-55
i.bidnichenko@abris-print.com
Mariya Tabenkova
Mob. 099-547-23-25
m.tabenkova@abris-print.com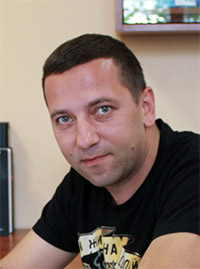 Konstantin Zamsha
Mob. 067-977-44-33
k.zamsha@abris-print.com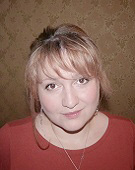 Ilona Starun
Mob. 067-450-74-96
i.starun@abris-print.com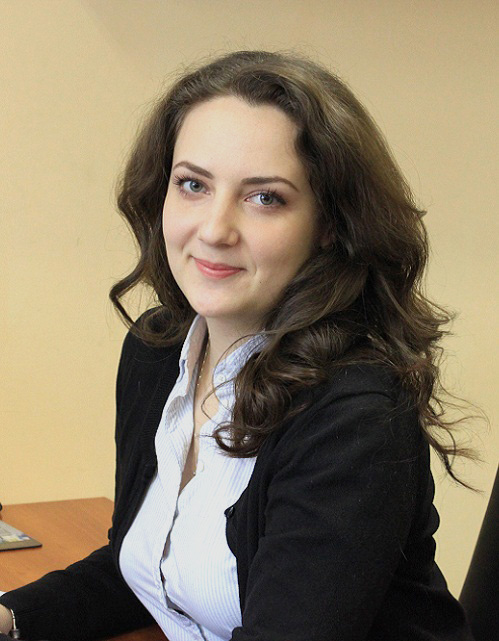 Rudenko Oxana
моб. 050-911-15-56
o.rudenko@abris-print.com
Folders
Our works:
Branded folders are an indispensable component of any negotiations and presentations. The compilation of business documentation (commercial offers, contracts, invoices, specifications, etc.) or promotional materials (price lists, prospectuses, booklets, calendars) of your company will look exceptionally presentable if you offer it in a stylish branded folder. Folder printing is quite often ordered by office workers for use within the company.
Branded folders are different in their sizes and design features. A4 folder printing enjoys the greatest popularity. However, ABRIS PRINT managers are ready to calculate for you the cost of producing folders of any other format. From now on, color and black-and-white, accounting and presentation, gloss and matt folders will contribute to the benefit of your company.
In Kyiv branded folders are made of cardboard or heavy paper and equipped with one or two flaps. Designer cardboard with the weight of 300 grams is used to give branded folders a special status look.
One of the most popular types of office folders is a ring binder, or a loose leaf binder. A ring binder is a reliable assistant for the staff of accounting, financial and record keeping departments. It consists of a thick cardboard cover and special metal rings that hold documents which have been previously hole punched. Manufacturing of a ring binder in corporate colors and branding it in Kyiv is very simple. You just need to write a design specification to ABRIS PRINT Printing House.
An image and promotional information may be put on a folder before cutting by means of offset printing or after cutting by means of silk screen printing. Additional processing in the course of production of folders includes selective or solid UV varnishing, foil stamping, hot stamping, matt or gloss lamination. Cardboard grade, shape of cutting, type of pockets, printing type, chromaticity and type of postpress are selected depending on the customer's wishes. Taking into consideration all the above parameters, as well as the number of copies, the cost of the order is formed, the calculation of which will be prepared by ABRIS PRINT Printing House managers upon your request.
Advantages of printing folders in ABRIS PRINT Printing House:
photographic quality of the print;
double-sided full color printing of folders of A4 and other formats;
professional postpress;
use of heavy paper and designer cardboard;
24/7 production of folders (Kyiv).
The type of paper and printing method, as well as the type of pockets, color grades and the necessity of postpress will be selected according to your wishes. Production of folders with a logo will take a few days and will come rather cheap to you.
Make your order for the production of branded folders right now!