3D тур по офису
Our address:
4 Ivana Lepse Ave., building 7, ground floor, Kyiv, Ukraine, 03680
E-mail:
info@abris-print.com
Telophone:
+38 (044) 238-28-03
Fax:
+38 (044) 454-04-30
Dear customers!
Please send your requests and remarks about the work of the printing house to the person for whom your opinion is of great significance -
director@abris-print.com

Подписаться на рассылку

Получить образцы

Скачать каталог

Contact our managers: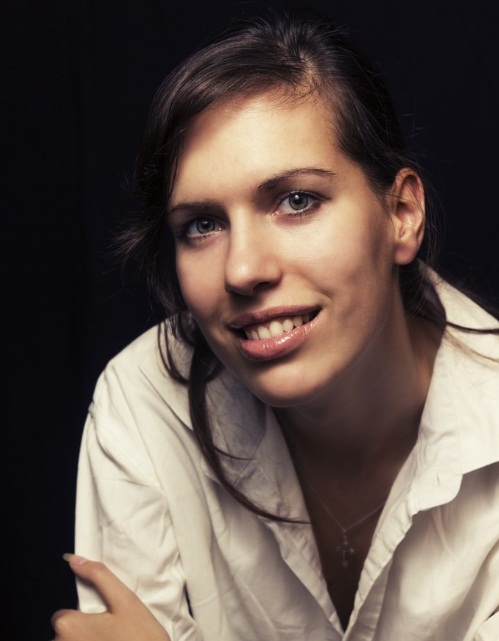 Antonina Buban
Mob. 093-342-10-00
a.buban@abris-print.com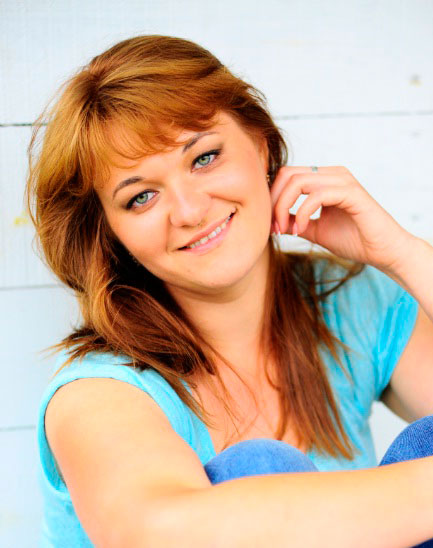 Inna Bidnichenko
Mob. 097-997-52-55
i.bidnichenko@abris-print.com
Mariya Tabenkova
Mob. 099-547-23-25
m.tabenkova@abris-print.com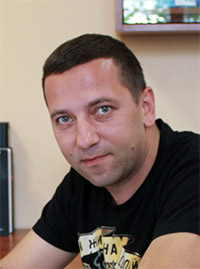 Konstantin Zamsha
Mob. 067-977-44-33
k.zamsha@abris-print.com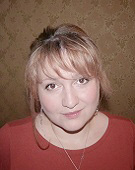 Ilona Starun
Mob. 067-450-74-96
i.starun@abris-print.com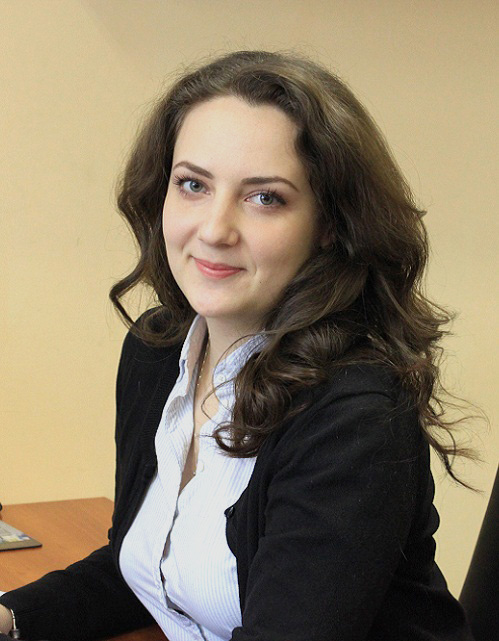 Rudenko Oxana
моб. 050-911-15-56
o.rudenko@abris-print.com
Wobbler arms
ABRIS PRINT Integrated Solution Printing House is happy to announce that at the request of our honored customers all 4 types of wobbler arms are always available in our warehouse and ready for instant shipment.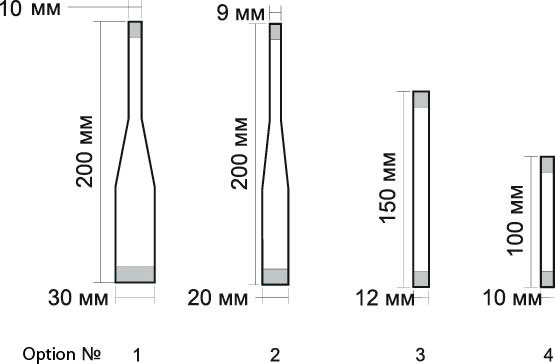 Now you have the opportunity to make your usual orders at a much lower cost. We produce wobbler arms in big number of copies, which helps us minimize the cost of production per unit of output and accelerate the process of order execution, as the most common types of arms are always ready for instant shipment.
The following sizes are always available


We can also manufacture the arms of individual size and shape.
Please ask for calculating the cost of such products at the sales department.
Download the price list for wobbler arms (PDF)