3D тур по офису
Our address:
4 Ivana Lepse Ave., building 7, ground floor, Kyiv, Ukraine, 03680
E-mail:
info@abris-print.com
Telophone:
+38 (044) 238-28-03
Fax:
+38 (044) 454-04-30
Dear customers!
Please send your requests and remarks about the work of the printing house to the person for whom your opinion is of great significance -
director@abris-print.com

Подписаться на рассылку

Получить образцы

Скачать каталог

Contact our managers: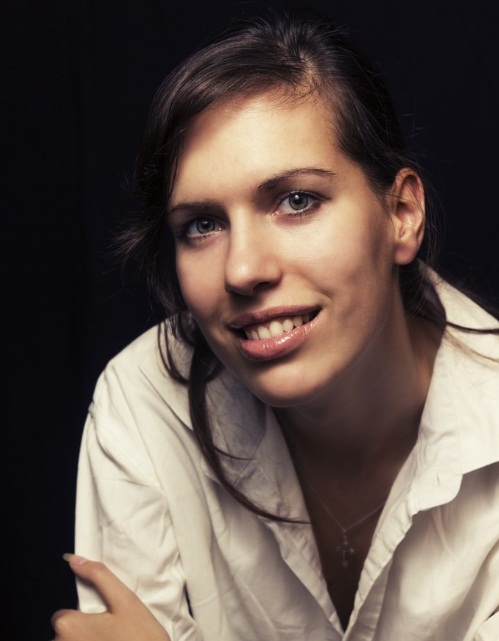 Antonina Buban
Mob. 093-342-10-00
a.buban@abris-print.com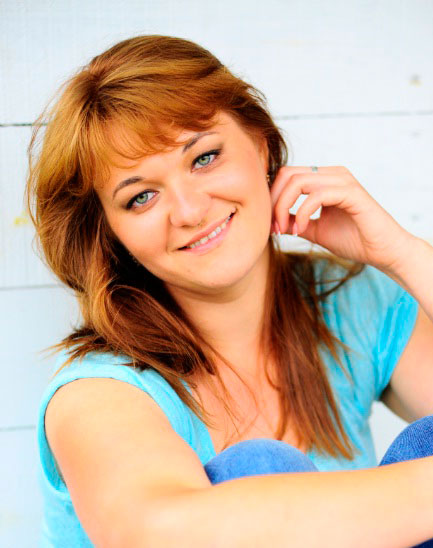 Inna Bidnichenko
Mob. 097-997-52-55
i.bidnichenko@abris-print.com
Mariya Tabenkova
Mob. 099-547-23-25
m.tabenkova@abris-print.com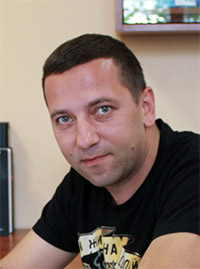 Konstantin Zamsha
Mob. 067-977-44-33
k.zamsha@abris-print.com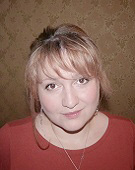 Ilona Starun
Mob. 067-450-74-96
i.starun@abris-print.com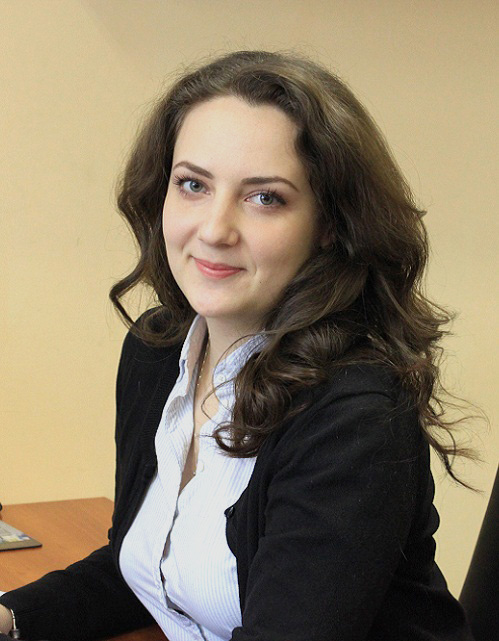 Rudenko Oxana
моб. 050-911-15-56
o.rudenko@abris-print.com
Paper bags
Our works:
ABRIS PRINT Printing House will manufacture polyethylene and paper bags with the application of the company logo, contact or other information, as well as drawings and photographs. Branded bags will serve as an evidence of the respectability of your company.
Production of paper bags will also be useful if you conduct promotions, anniversaries and celebrations. You may be sure that printing on bags will not cost you much, but it will bring you enormous benefits. Hundreds of grateful commentaries from our customers who ordered the production of bags prove that.
You can choose different parameters for the production of high-pressure polyethylene and paper bags, such as:
size (vertical, horizontal, square, from small to large sizes);
type of paper (coated/uncoated paper, matt/gloss lamination);
method of putting image (stamping, silk screen printing, offset printing);
color of cord handles;
strengthened bottom and handle;
metal eyelets (gold, silver).
Printing on polyethylene bags is performed by means of silk screen printing, which allows you to get high quality products at an affordable price. Logos on bags look beneficial, while texts and graphic information are perfectly legible.
When ordering paper bags with the logo, you can select the size of the bag, the type and density of paper, as well as the way of putting an image. You will use your budget rationally, save time and get excellent paper bags with your company logo.
You just need to call +38 (044) 454-04-32 or complete an online application and ABRIS PRINT managers will calculate the cost of printing paper or polyethylene bags, bring product samples to you, as well as explain the technology and peculiarities of stamping, silk screen printing and offset printing when an image is applied.
Managers of ABRIS PRINT Printing House are waiting for your order! Call us now to learn how to choose the perfect combination of price and quality in the production of branded bags for your company!