Dear customers!
Please send your requests and remarks about the work of the printing house to the person for whom your opinion is of great significance -
director@abris-print.com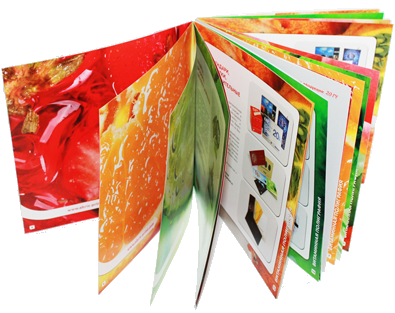 Download the catalog of products and printing services
---


Our address: 4 Ivana Lepse Ave., building 7, ground floor, Kyiv, Ukraine, 03680
E-mail: info@abris-print.com
Telophone: +38 (044) 238-28-03
Fax: +38 (044) 454-04-30

Contact our managers: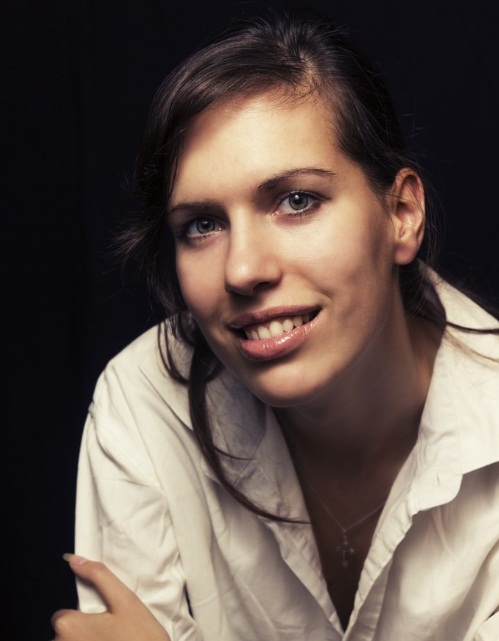 Antonina Buban
Mob. 093-342-10-00
skype: kettrrrin
a.buban@abris-print.com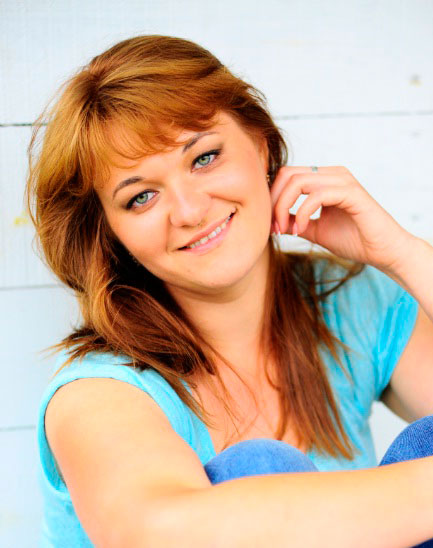 Inna Bidnichenko
Mob. 097-997-52-55
skype: inok24
i.bidnichenko@abris-print.com
Mariya Tabenkova
Mob. 099-547-23-25
skype: tabenkova.mariya
m.tabenkova@abris-print.com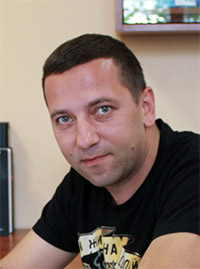 Konstantin Zamsha
Mob. 067-977-44-33
skype: k_zamsha
k.zamsha@abris-print.com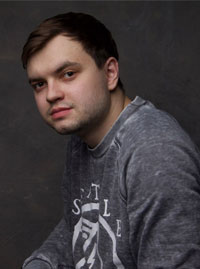 Egor Shchukin
Mob. 063-930-57-15
skype: egordp
e.shchukin@abris-print.com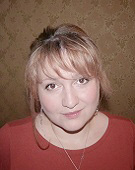 Ilona Starun
Mob. 067-450-74-96
skype: ilonka_starun
i.starun@abris-print.com
Punching forms for bags
Our works:
Do you not know where to order printing bags with your logo? Do you have a small printing run and printing houses refuse to produce a small number of bags? Are you not satisfied with the price?
There is a solution! Visit our Readymade Bag Dies section. You will find about 20 types of dies for bag die cutting:
horizontal bags;
vertical bags;
bags with rope handles;
bags with die cut handles;;
bags without handles;
bags for bottles;
gift bags;
bags for promotional and presentation materials;
We use offset and silk-screen printing to print bags of paper, cardboard and design materials (August Trade).
Ordering a bag design using an existing die, you may save from 500 to 3000 UAH per printing run.
We have huge experience of working in the field of design and manufacture of paper bags. Feel free to contact us!