3D тур по офису
Our address:
4 Ivana Lepse Ave., building 7, ground floor, Kyiv, Ukraine, 03680
E-mail:
info@abris-print.com
Telophone:
+38 (044) 238-28-03
Fax:
+38 (044) 454-04-30
Dear customers!
Please send your requests and remarks about the work of the printing house to the person for whom your opinion is of great significance -
director@abris-print.com

Подписаться на рассылку

Получить образцы

Скачать каталог

Contact our managers: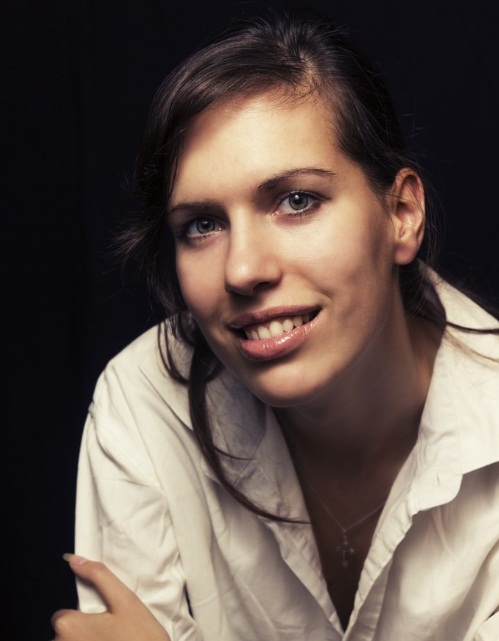 Antonina Buban
Mob. 093-342-10-00
a.buban@abris-print.com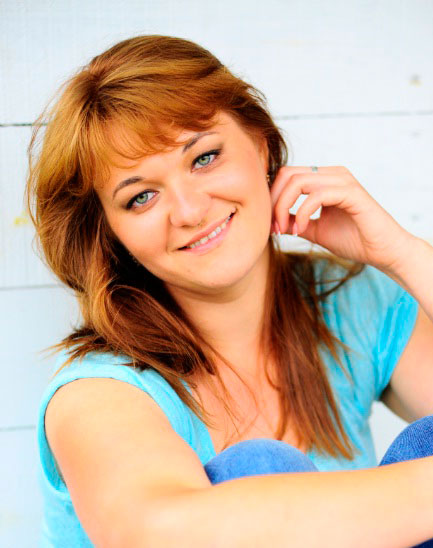 Inna Bidnichenko
Mob. 097-997-52-55
i.bidnichenko@abris-print.com
Mariya Tabenkova
Mob. 099-547-23-25
m.tabenkova@abris-print.com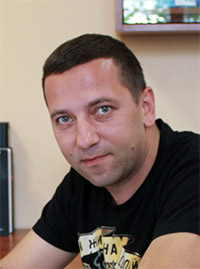 Konstantin Zamsha
Mob. 067-977-44-33
k.zamsha@abris-print.com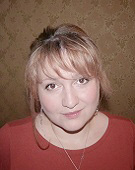 Ilona Starun
Mob. 067-450-74-96
i.starun@abris-print.com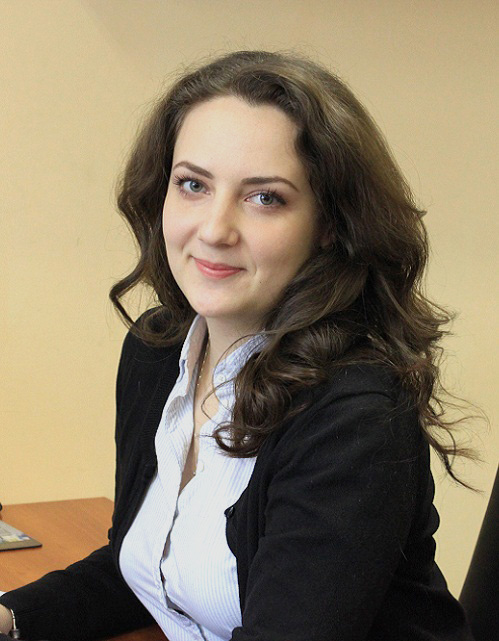 Rudenko Oxana
моб. 050-911-15-56
o.rudenko@abris-print.com
Punching forms for catalogs
Our works:
How can you order folder printing in Kyiv at a low price? Check our folder die catalog that we have prepared for you!
We have more than 30 subtypes of cardboard and heavy paper folder plates in stock. It is even more than you could imagine :)
Ordering a folder design using an existing die, you may save from 500 to 3000 UAH per printing run.
The major dimensions of folders are more or less standard. It is the office life usual A4 and A5 format. However, we do not limit the flight of your imagination. Our catalog or photo gallery of the readymade dies features:
folders with slots for business cards;
folders with various types and configurations of pockets;
non-standard folders (with handles, Velcro fasteners);
self-assembling folders;
glued folders;
folders for documents;
We know EVERYTHING about folder production. Call us now!