3D тур по офису
Our address:
4 Ivana Lepse Ave., building 7, ground floor, Kyiv, Ukraine, 03680
E-mail:
info@abris-print.com
Telophone:
+38 (044) 238-28-03
Fax:
+38 (044) 454-04-30
Dear customers!
Please send your requests and remarks about the work of the printing house to the person for whom your opinion is of great significance -
director@abris-print.com

Подписаться на рассылку

Получить образцы

Скачать каталог

Contact our managers: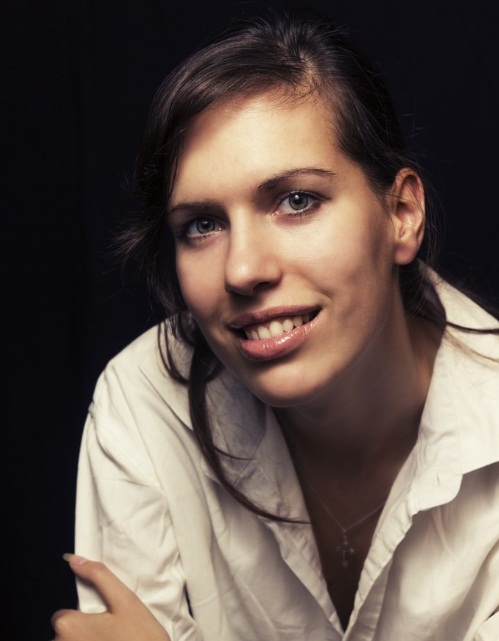 Antonina Buban
Mob. 093-342-10-00
a.buban@abris-print.com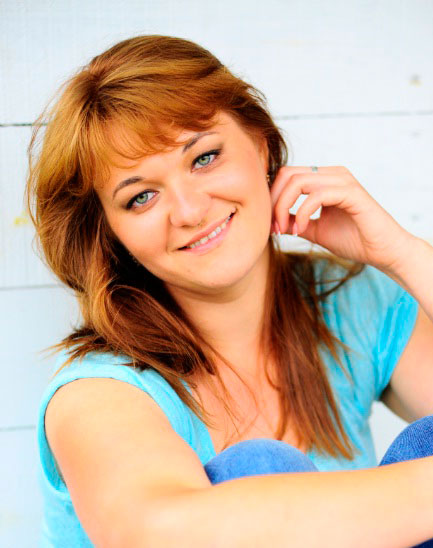 Inna Bidnichenko
Mob. 097-997-52-55
i.bidnichenko@abris-print.com
Mariya Tabenkova
Mob. 099-547-23-25
m.tabenkova@abris-print.com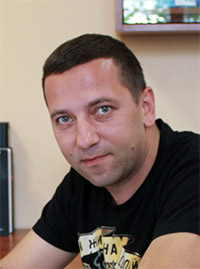 Konstantin Zamsha
Mob. 067-977-44-33
k.zamsha@abris-print.com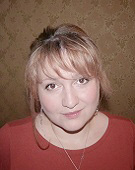 Ilona Starun
Mob. 067-450-74-96
i.starun@abris-print.com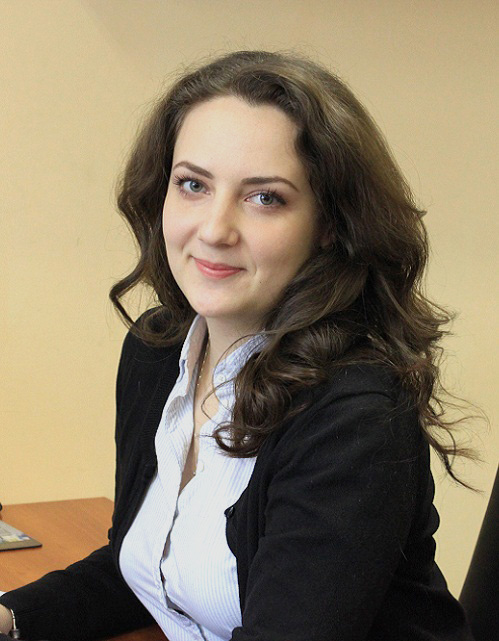 Rudenko Oxana
моб. 050-911-15-56
o.rudenko@abris-print.com
Vacancies
Welcome to ABRIS PRINT Integrated Solution Printing House!
Our company develops constantly and dynamically. We appreciate creative ideas and are always open for energetic, talented and competent professionals. We value our employees and provide them with all the opportunities for professional, career and financial growth.
If you are willing to try your hand in the fascinating world of advertising and printing services, please send your CV and we will certainly contact you!
Contact information: Tel.: (044) 454-04-32
We are currently interested in the following specialists:
Contact information: Tel.: (044) 454-04-32
| | |
| --- | --- |
| Gender: | we give preference to young people |
| Age: | under 30; |
| Education: | higher or specialized secondary education, preferably with major in printing |
| Work experience: | more than 1 year; |
| Contact person: | Paniuk Tatiana, tel. 067-705-04-16; |
| Payment conditions: | Salary amount is based on interview results. Wage rate +% of sales; |
| Professional duties: | Your main task will be to find and work with customers (receiving and calculating orders, holding negotiations with the customer, drawing up a technical design assignment, controlling the full cycle of order flow) |
| Mandatory requirements for a candidate | The candidate must have a command of such technologies as offset, digital and screen printing, as well as the whole complex of post-printing processes |
| The following qualities are preferable: | Knowledge of publishing and printing software; |
| Additional information: | We offer you a stable job in ABRIS PRINT Integrated Solution Printing House, career growth opportunities, training and a close-knit team! |
We are waiting for you! Work with the leader of this sector!